As the lead copywriter for Aer Lingus at KesselsKramer, I was in charge of a high turnover of copy, with
new print, digital and radio ads required on a weekly basis. 
​​​​​​​​​​​​​​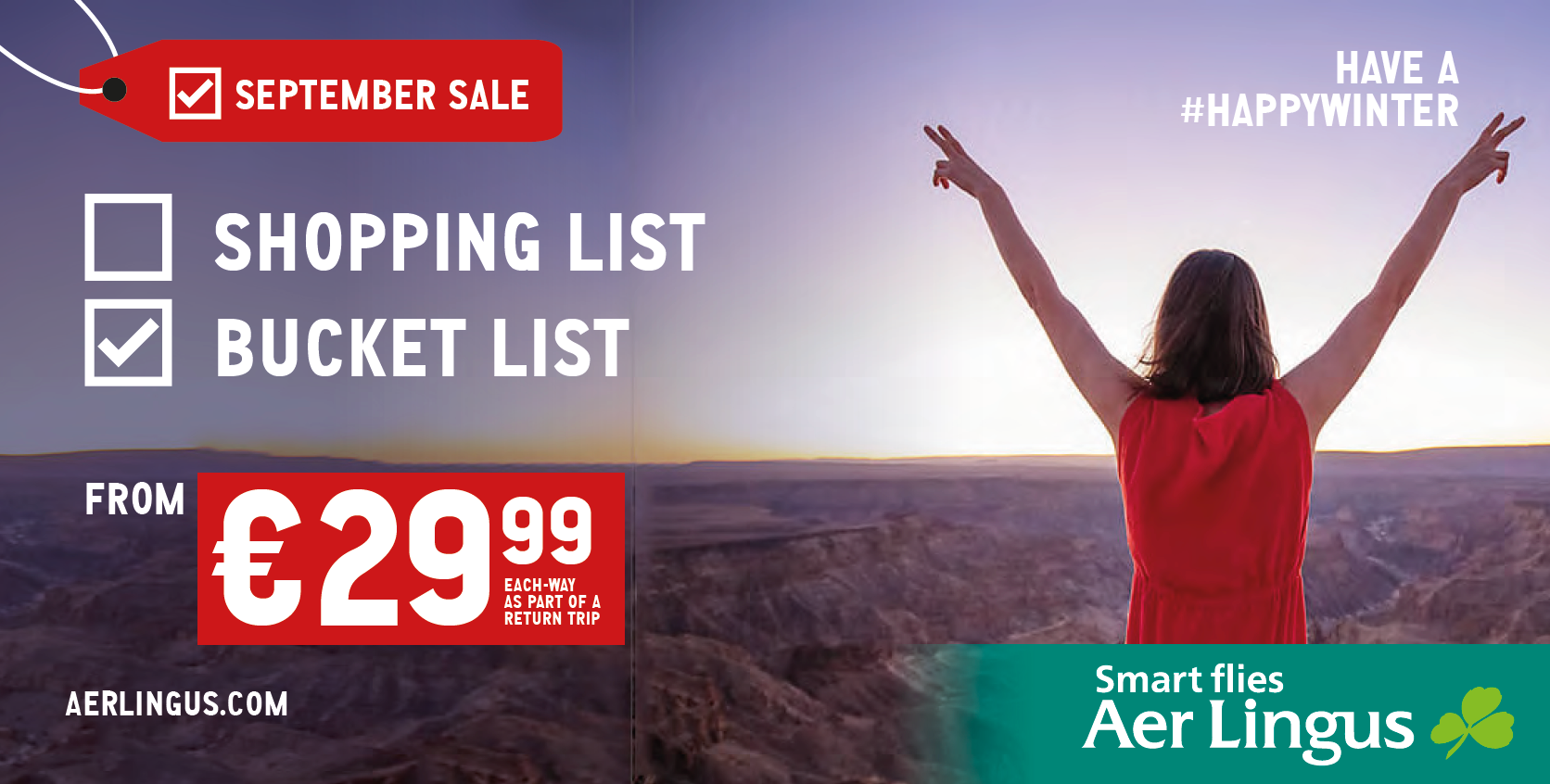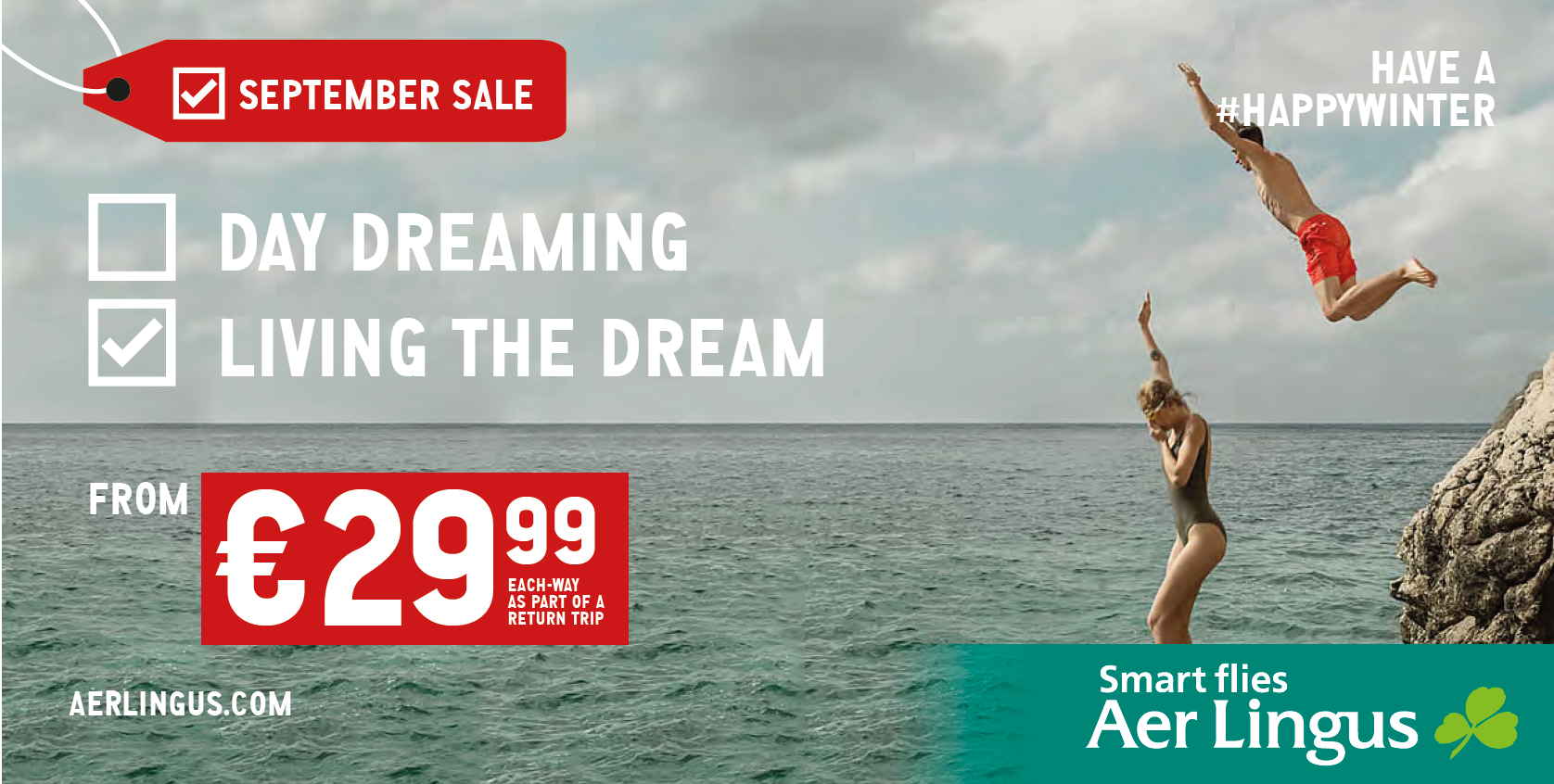 Sibarth is the premiere luxury villa company on the glamorous island of St. Barth. 
I was in charge of the copy for their press ads, website and e-newsletters.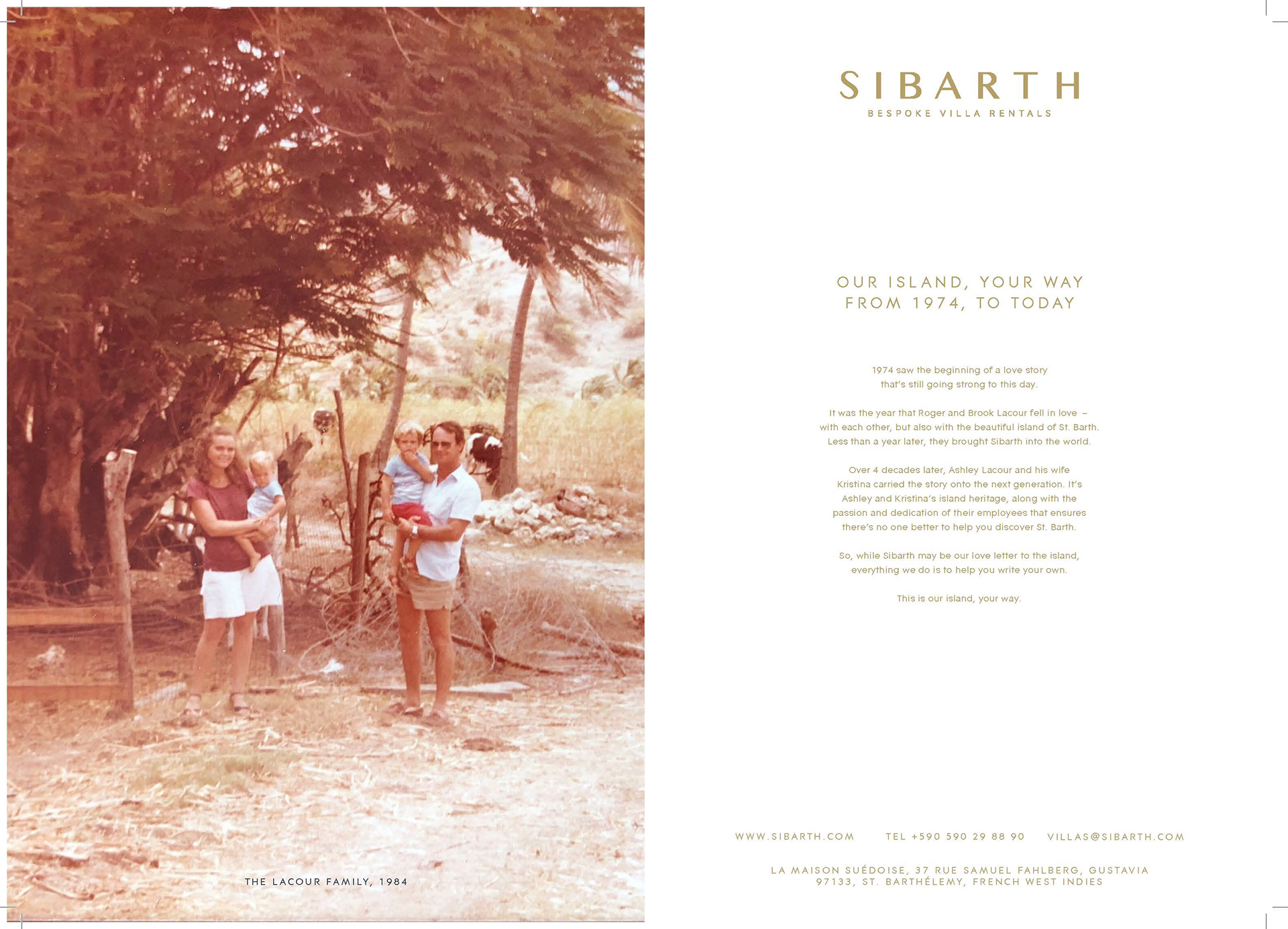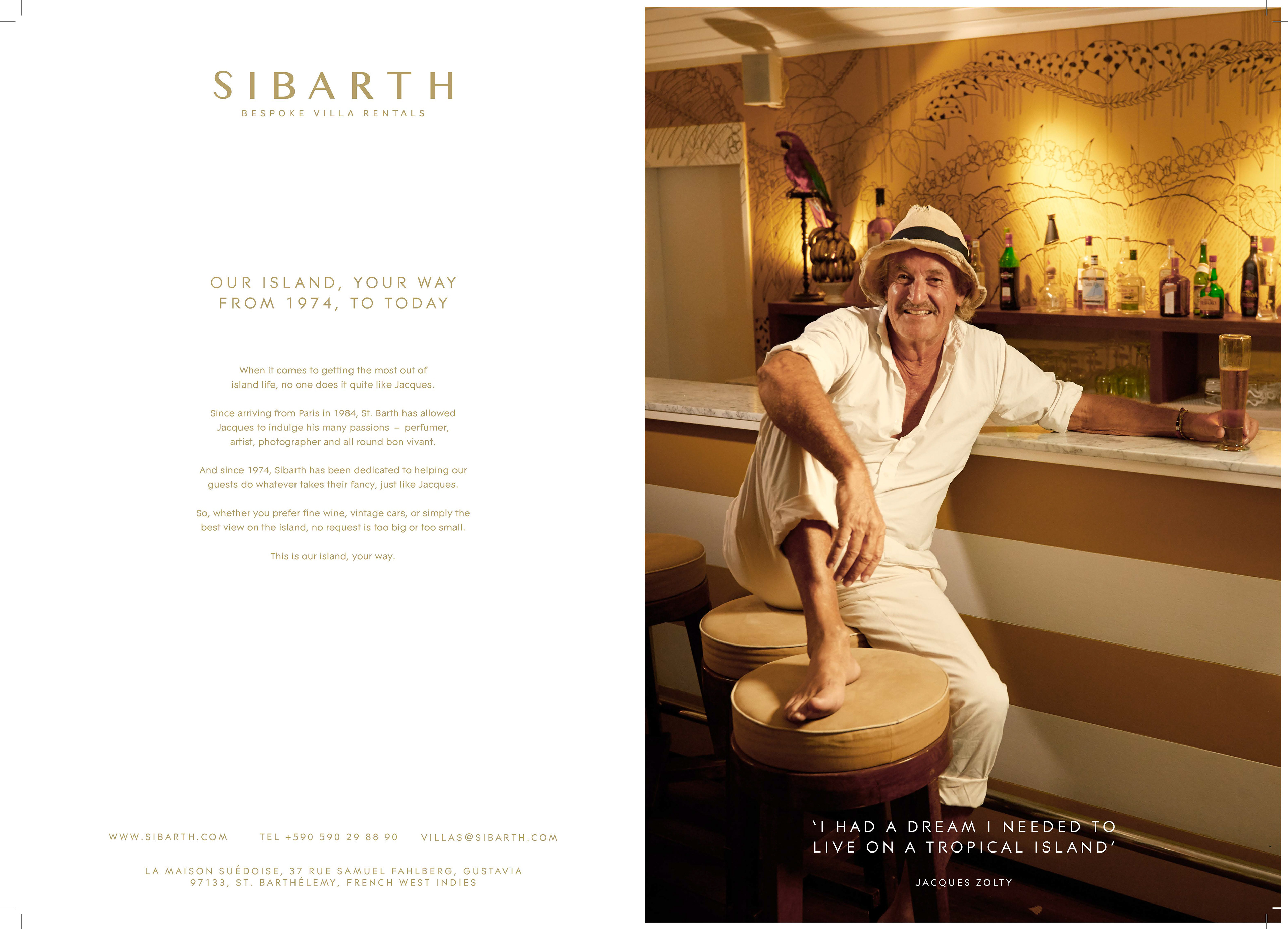 I've written the brand and tone of voice guides for a number of different clients. 
Below is a brief overview of some of the work that I've done for each brand.
Reverb Hotel by Hard Rock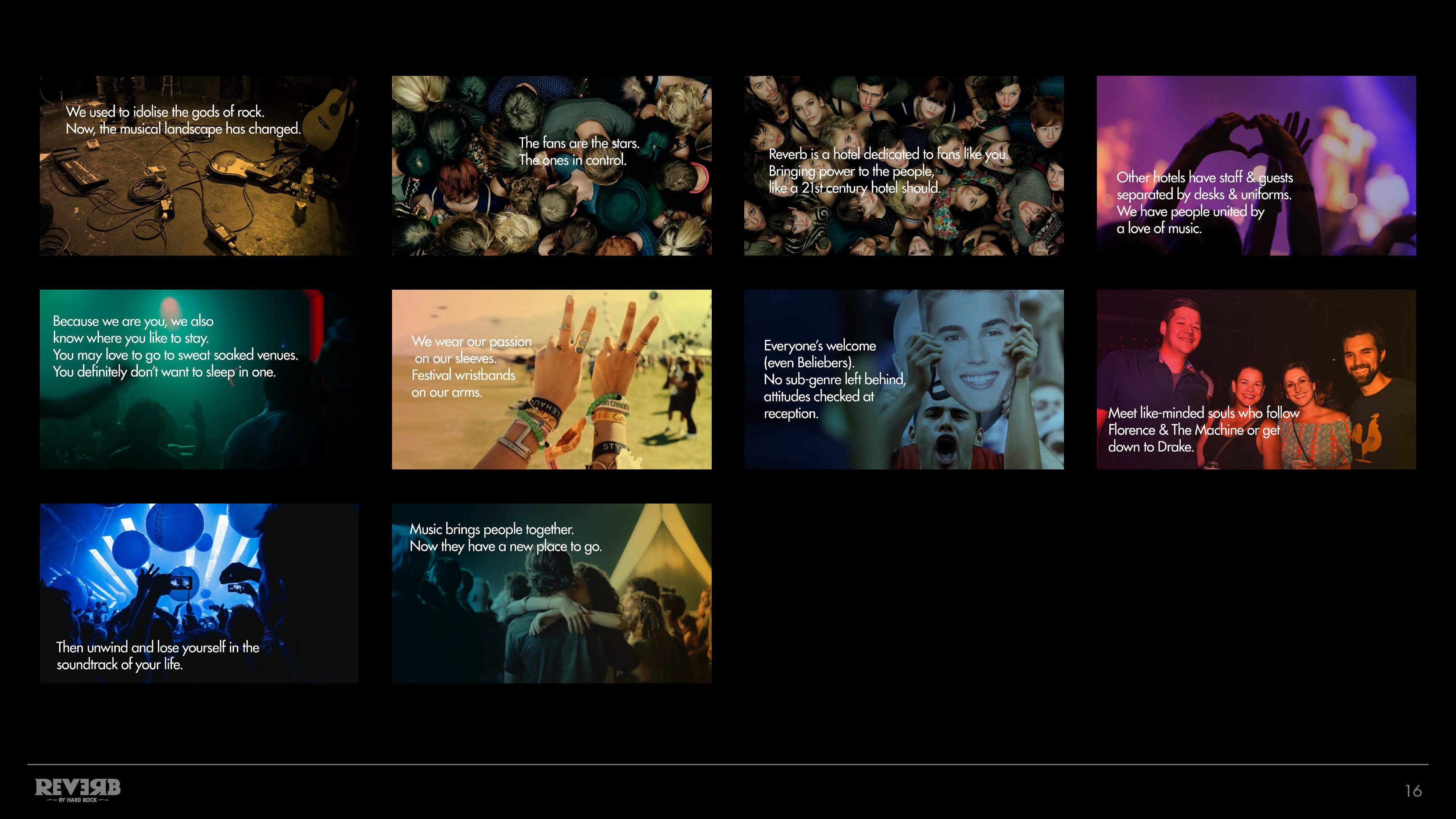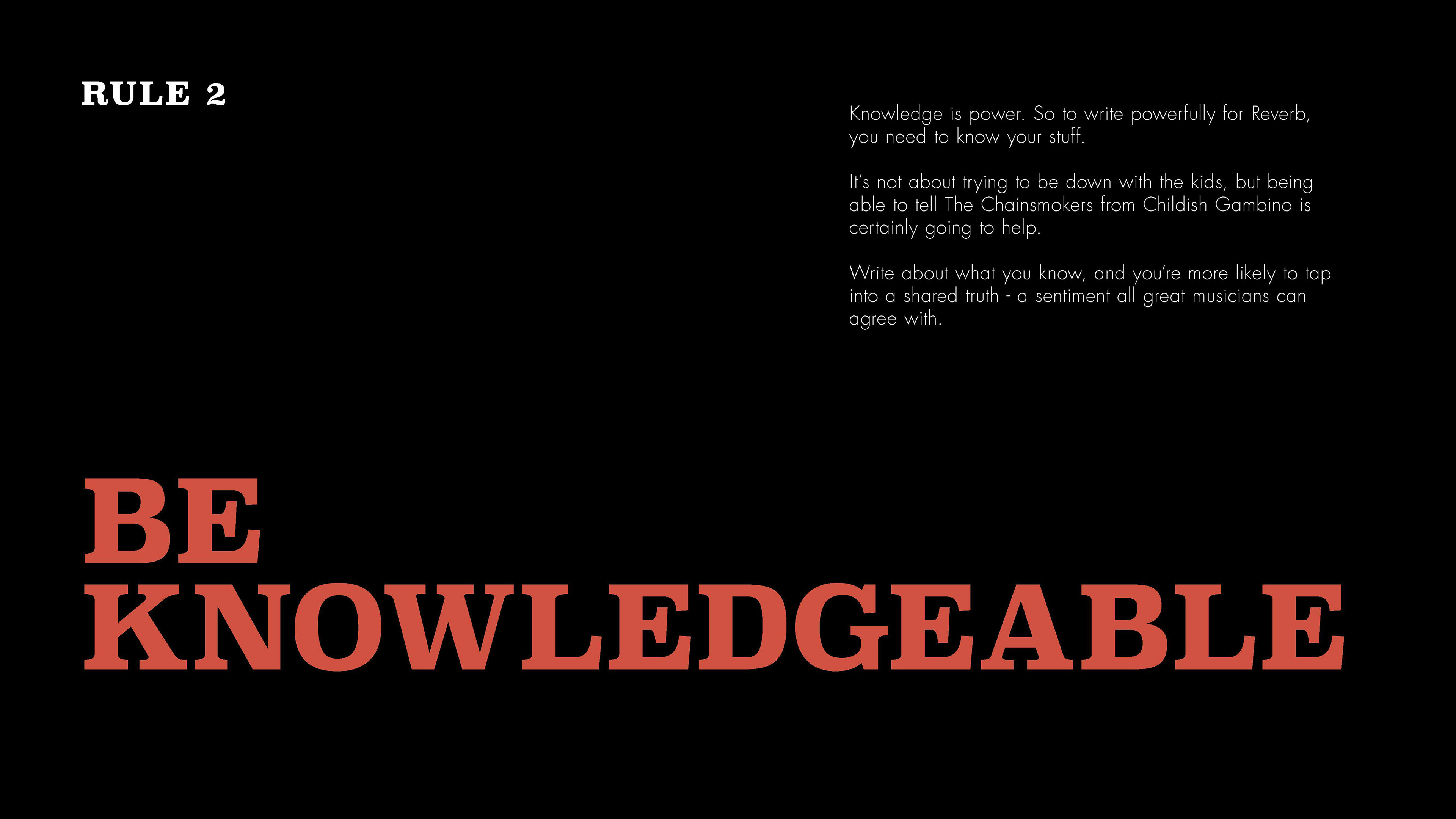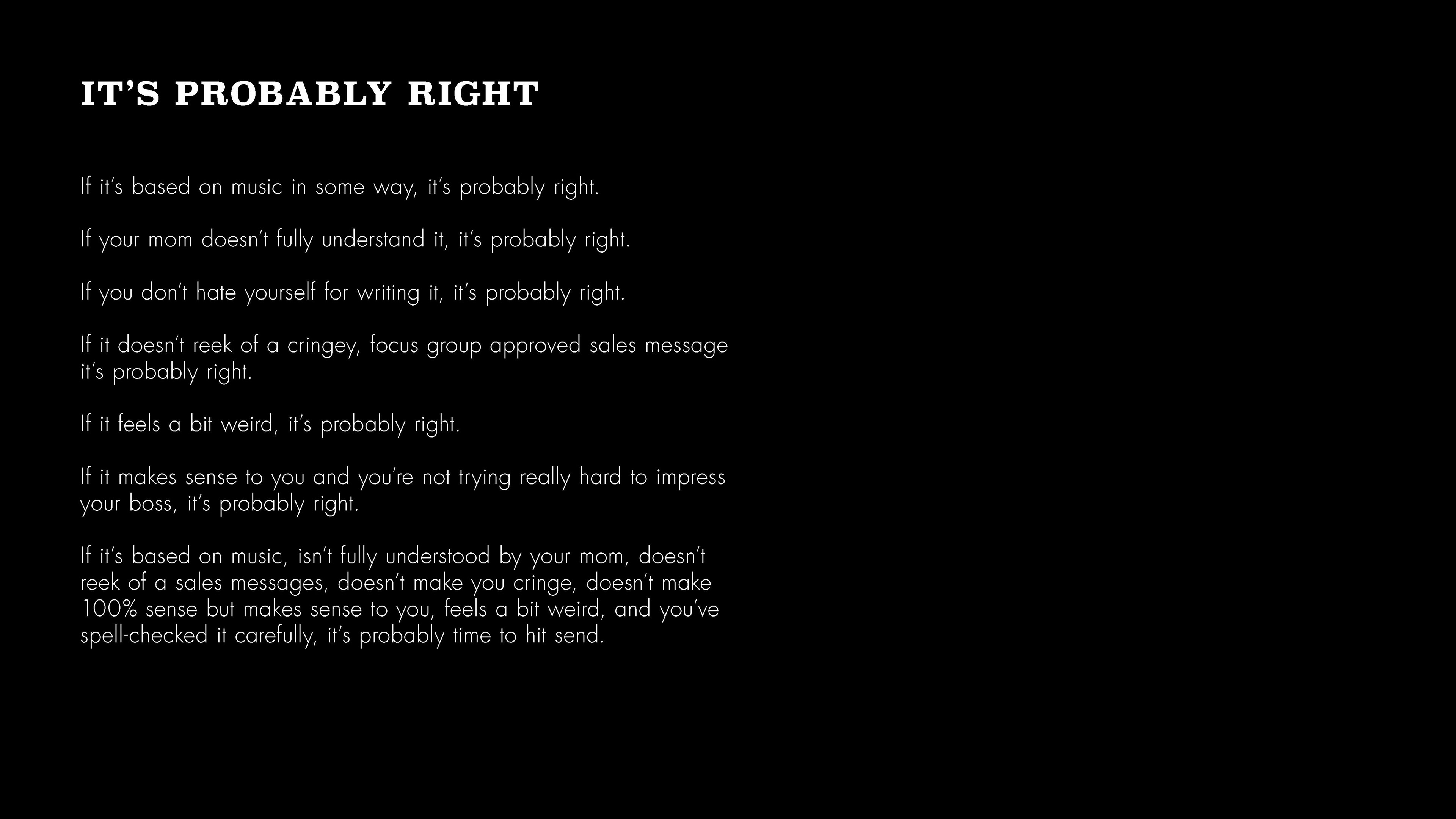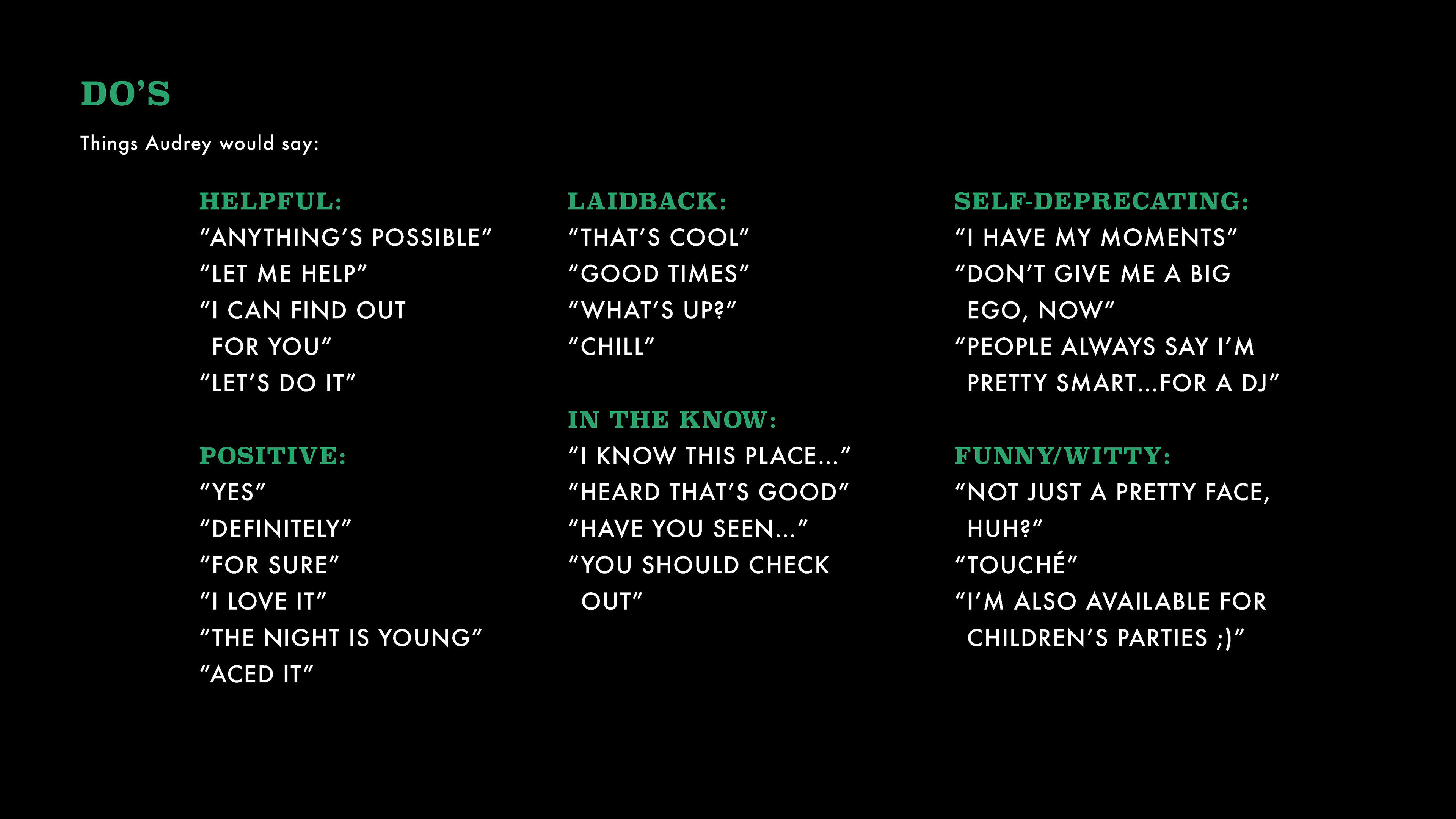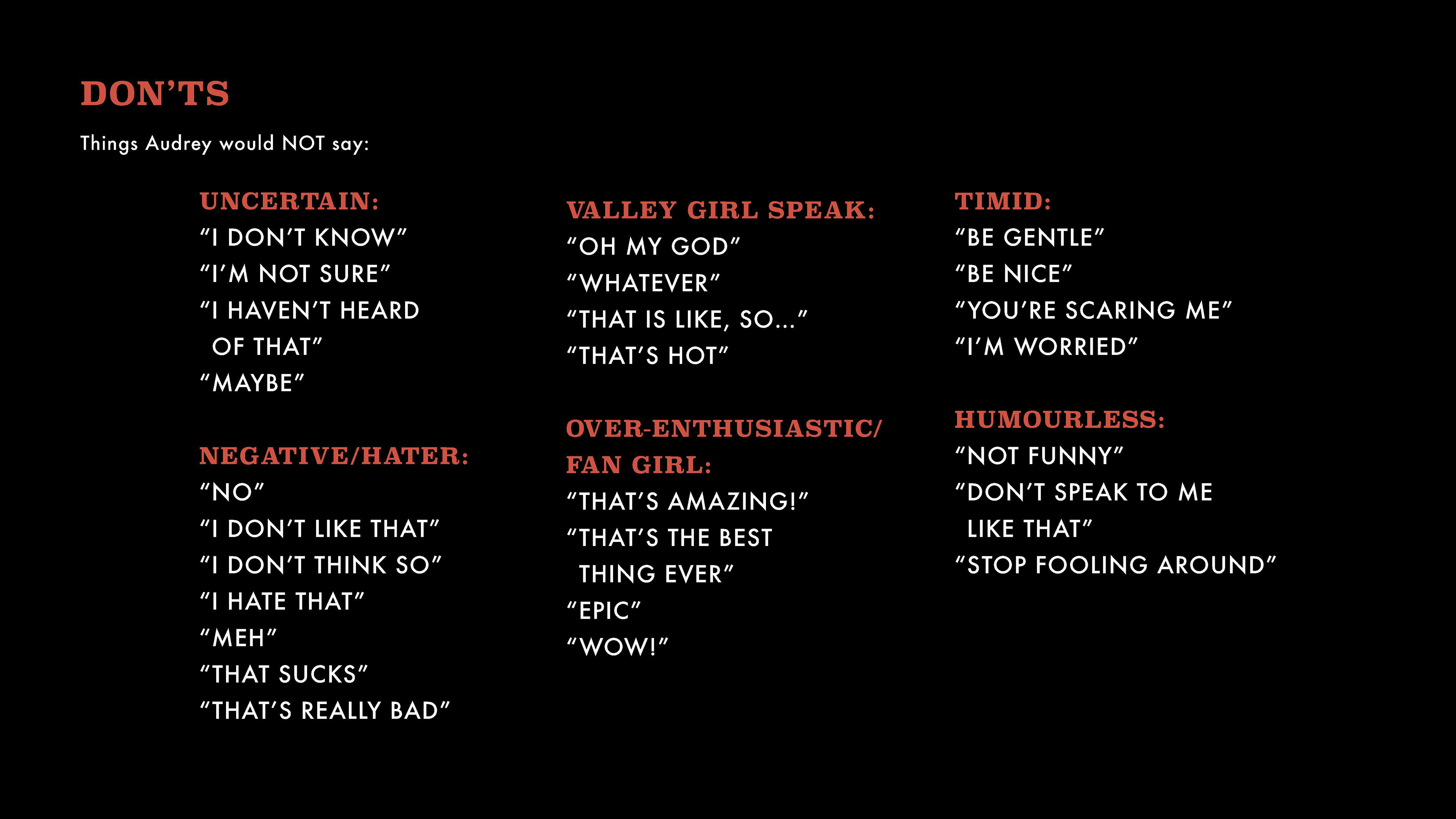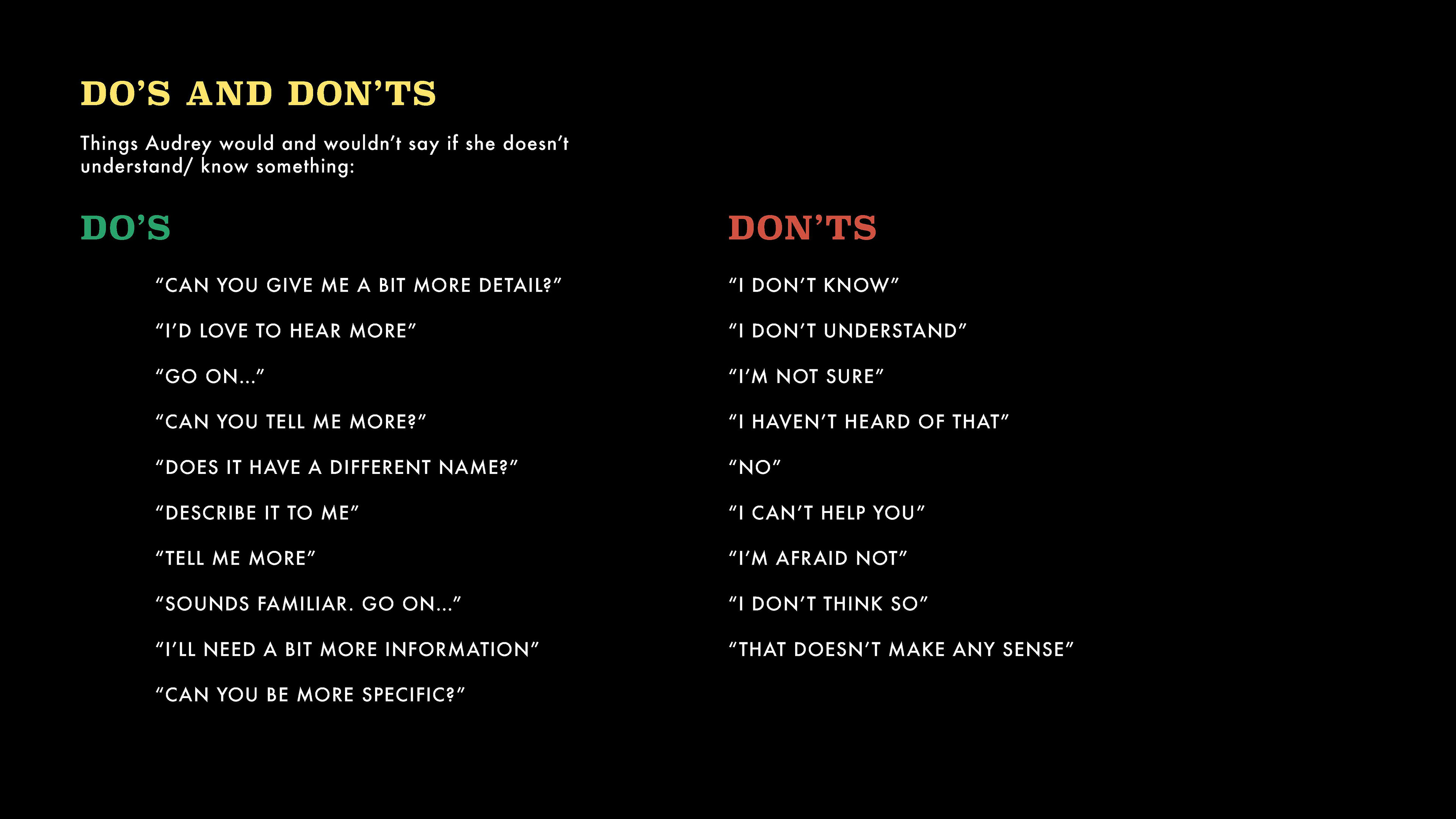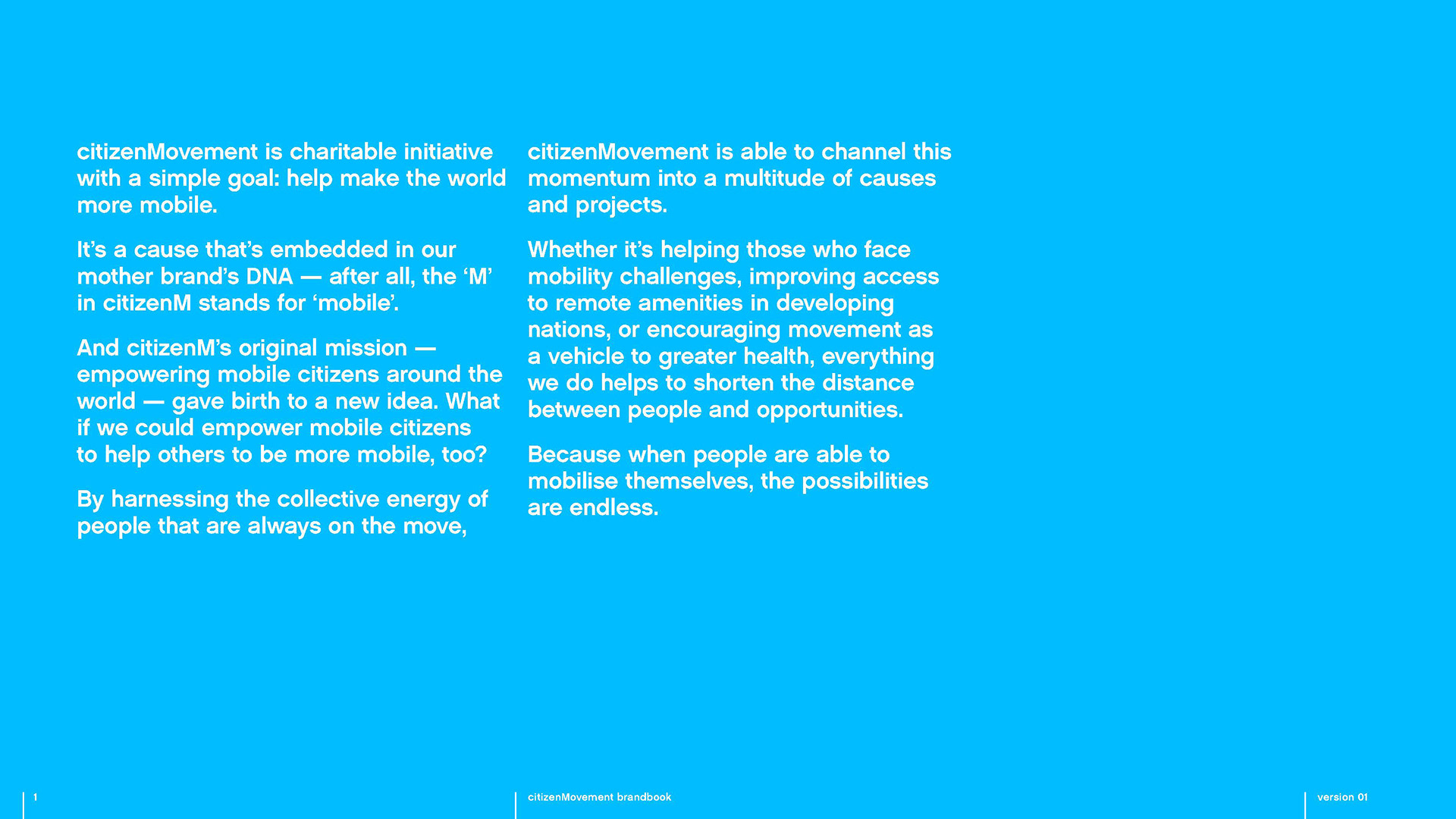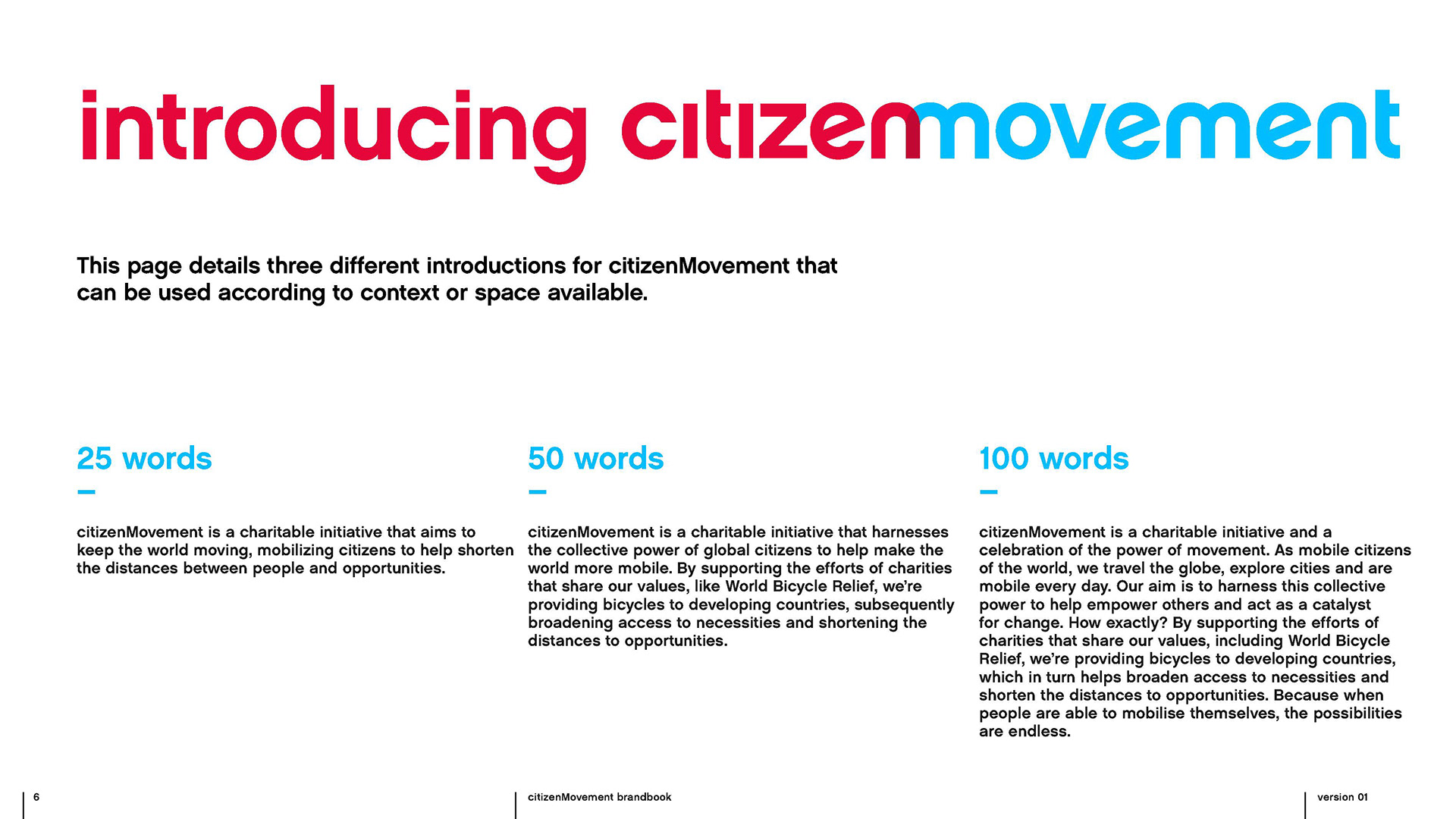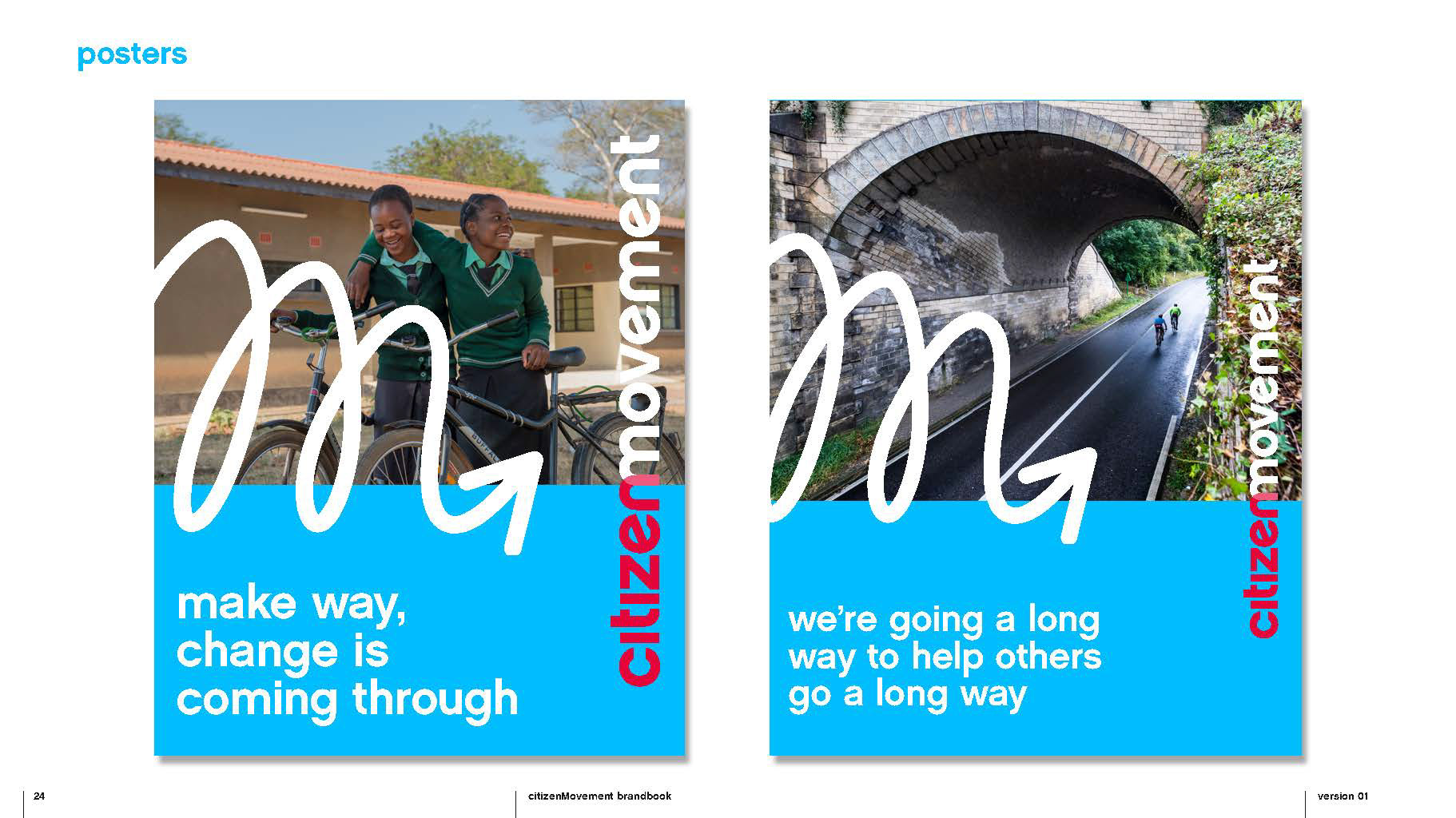 ______​​​​​​​
THE SMART WAY TO LOOK GOOD
A couple of tactical Xmas radio ads I wrote for Panasonic's LT series shavers.