SCUDERIA FERRARI UNCOVERED 
To publicise Shell's interactive website "Ferrari Uncovered", I created personalised 'steering wheel' iPads and sent them to 100 motorsport influencers.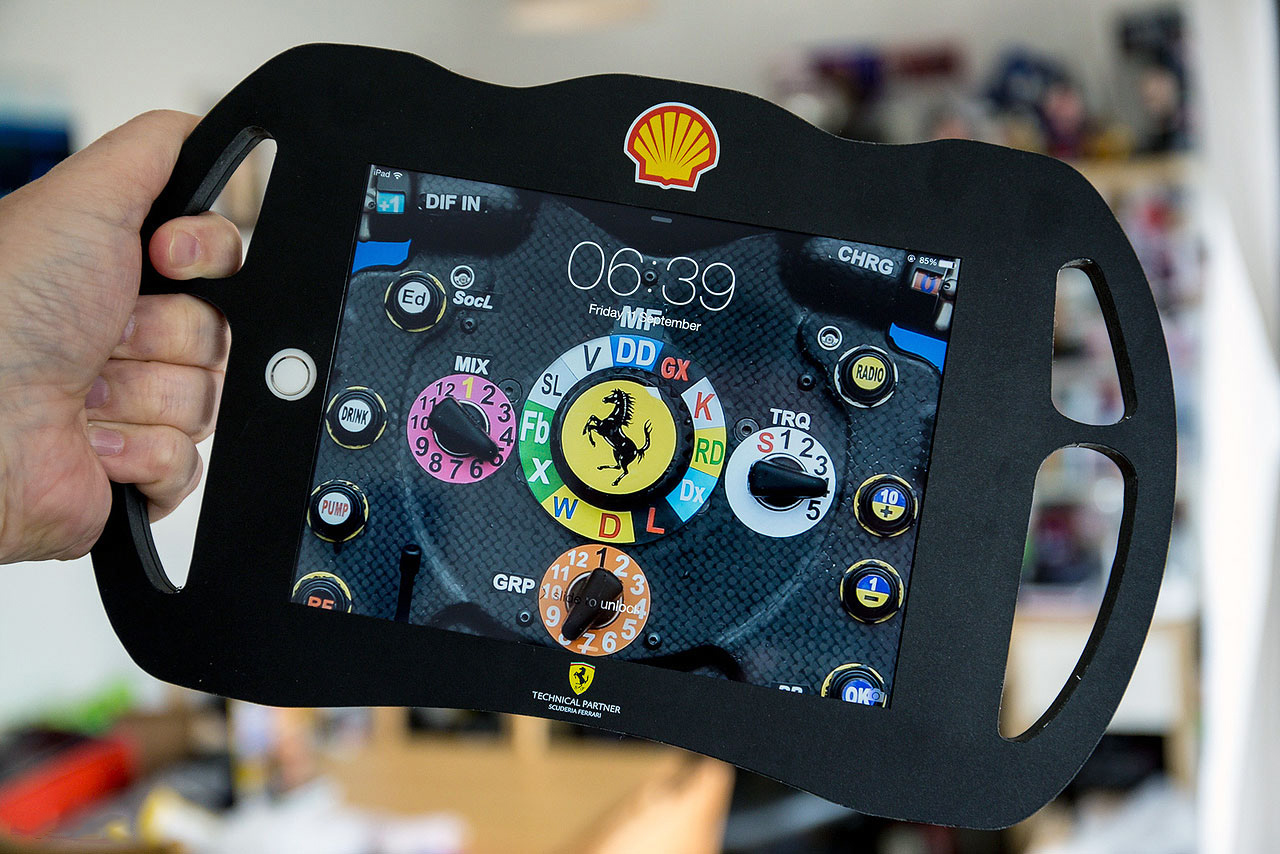 To bring HSBC'S one day mortgage service to life, I created a one day pop up house that toured the country.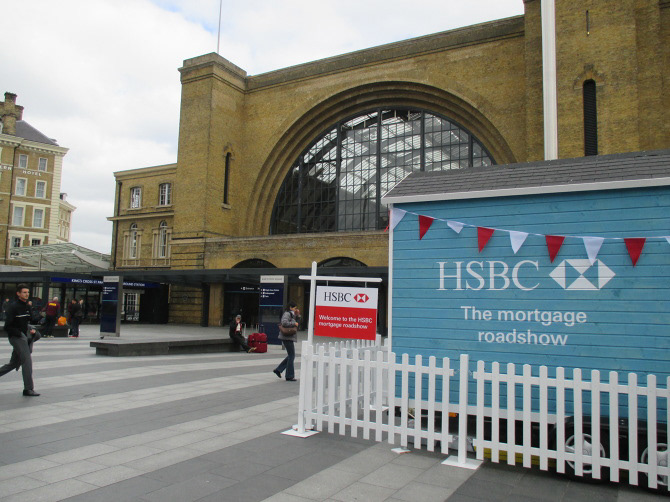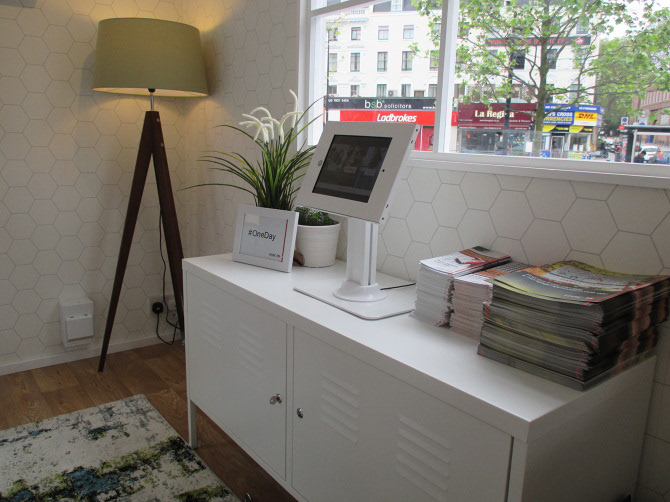 A selection of silly social media ideas that I've made for Nestlé brands.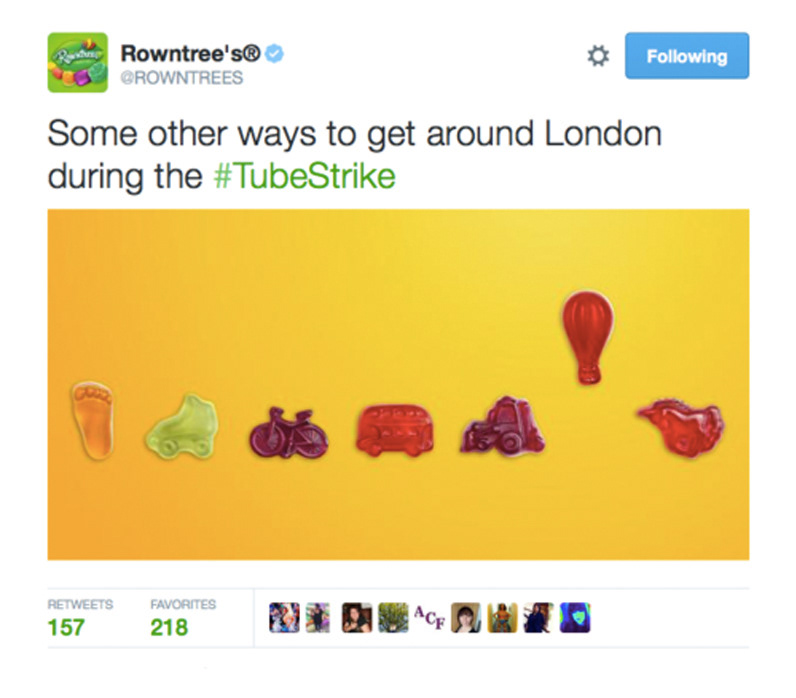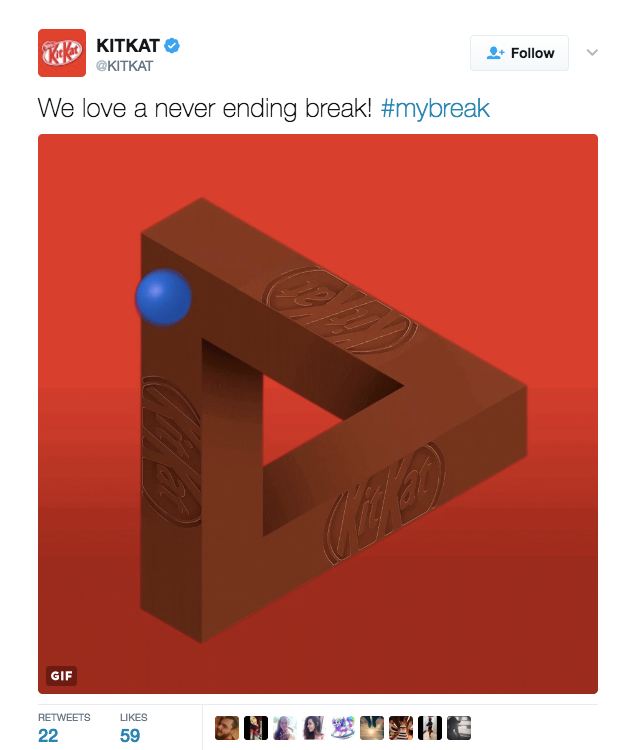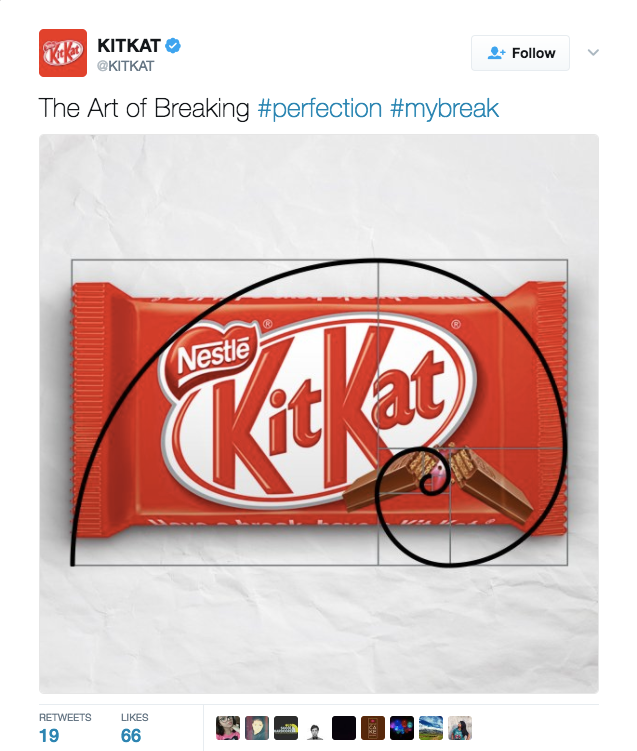 ______​​​​​​​
THE SMART WAY TO LOOK GOOD
A couple of tactical Xmas radio ads I wrote for Panasonic's LT series shavers.