Concepts and copy for the launch of citizenM's new hotel in the Bowery, New York.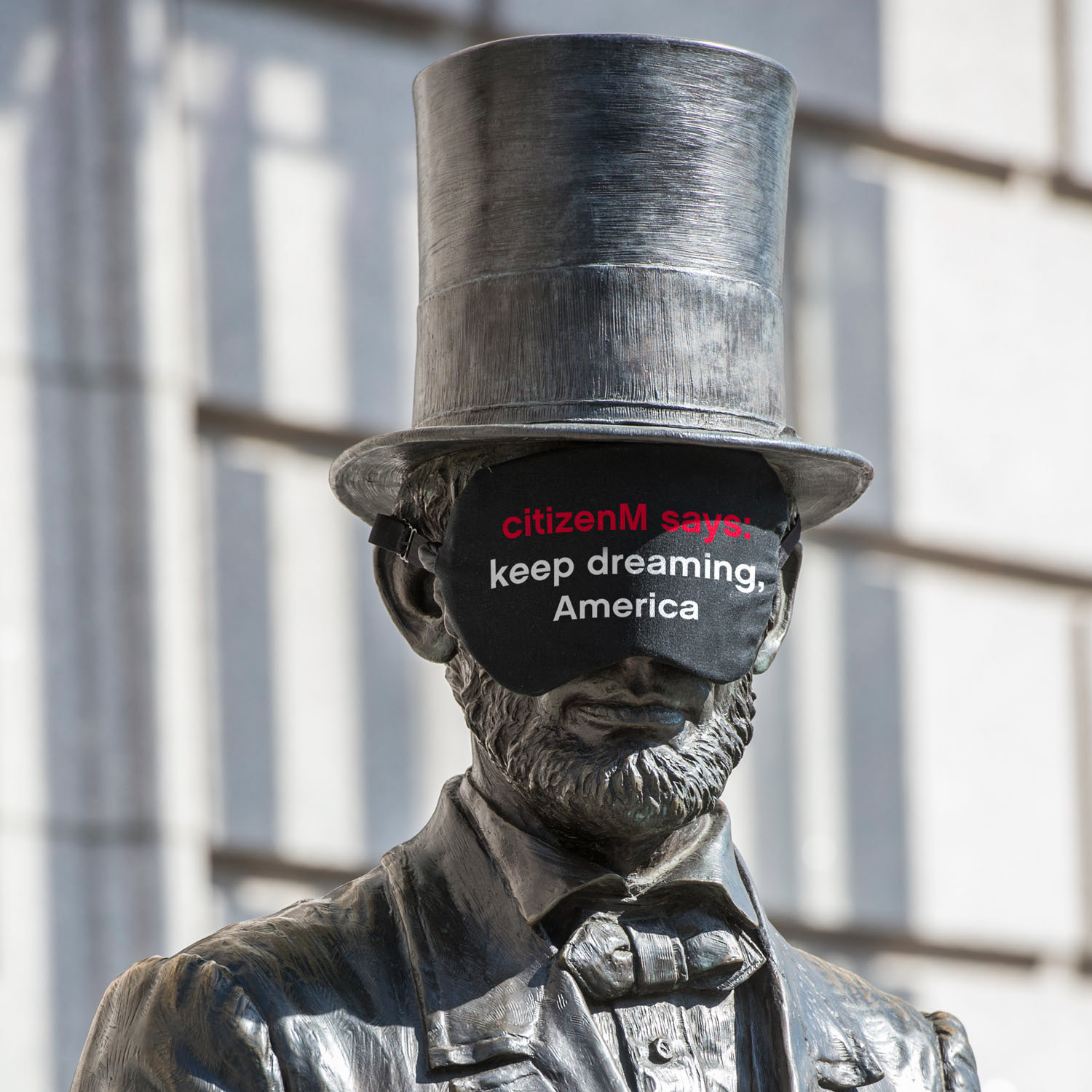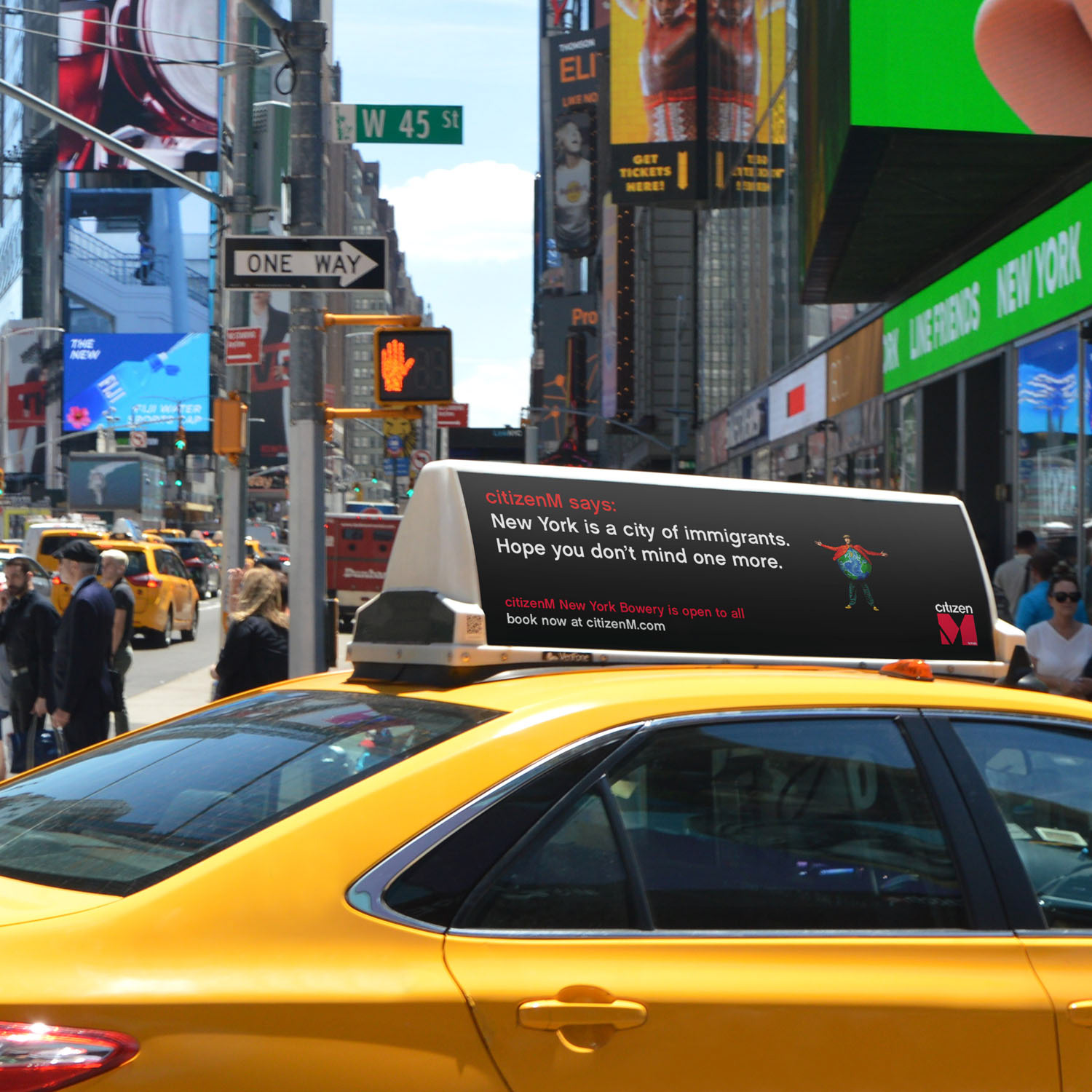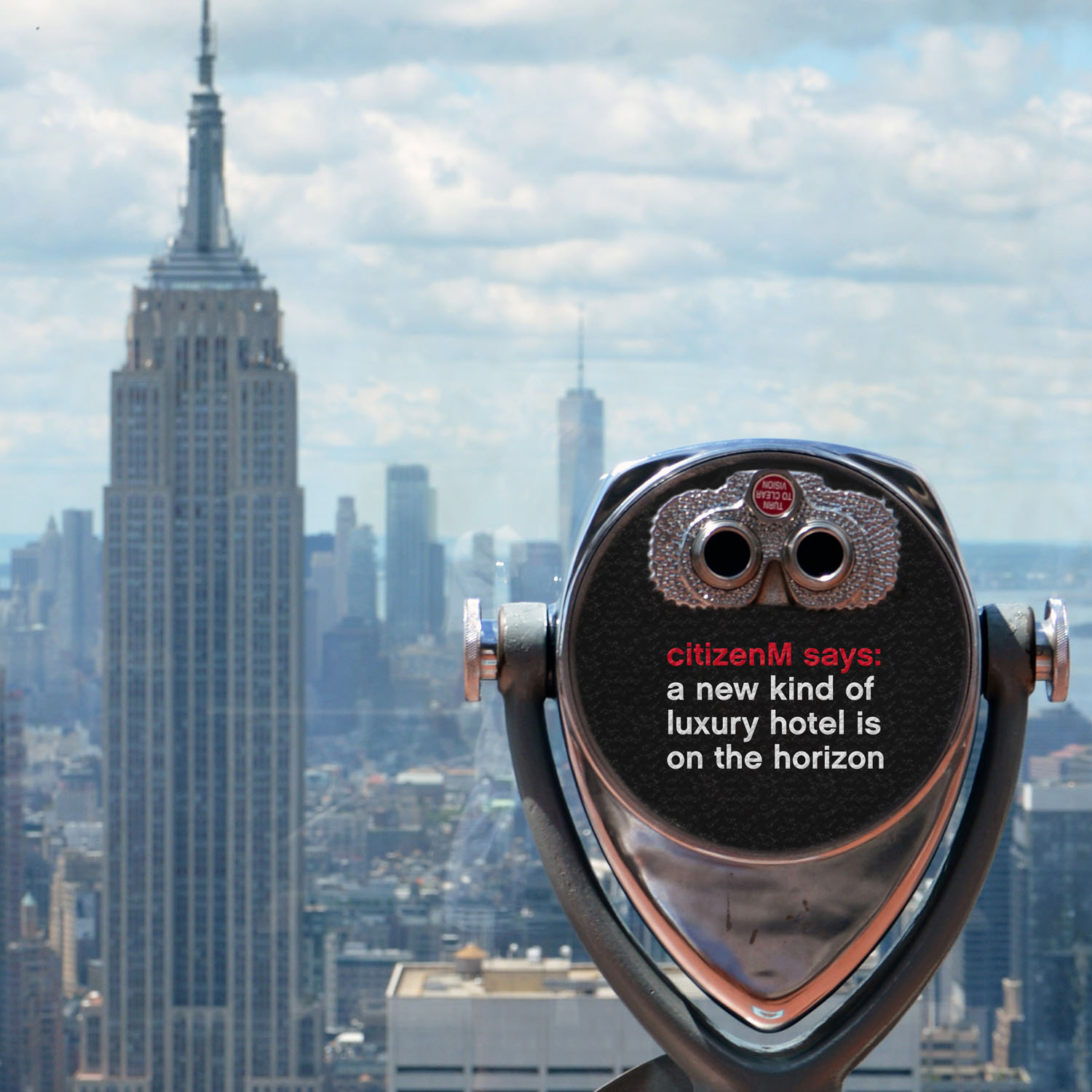 Bespoke gifts for prospective clients based in New York City.
And yes, I wrote a 100 page screenplay about a night's sleep at citizenM. Hit up my
 agent if you want to read the full thing.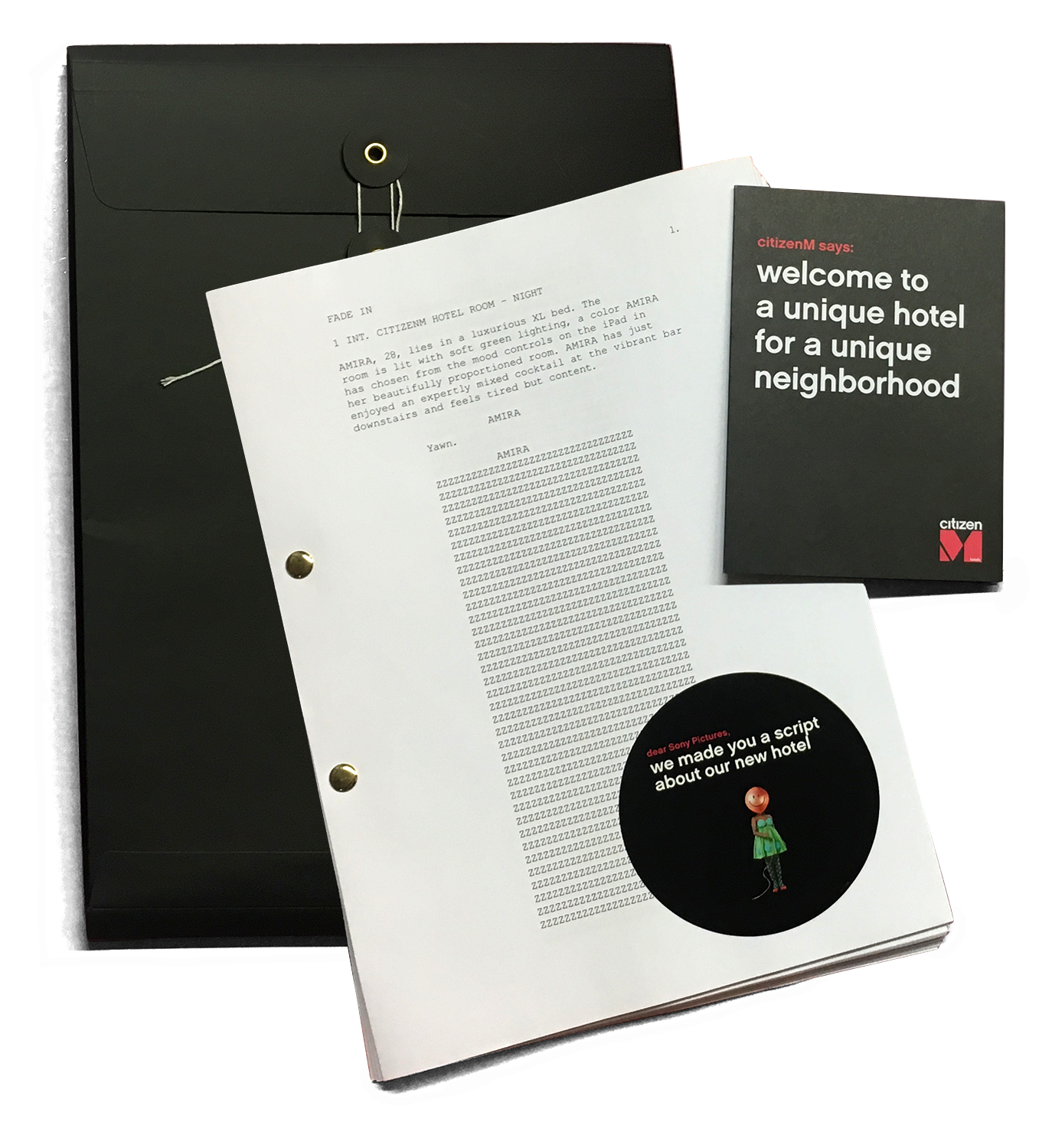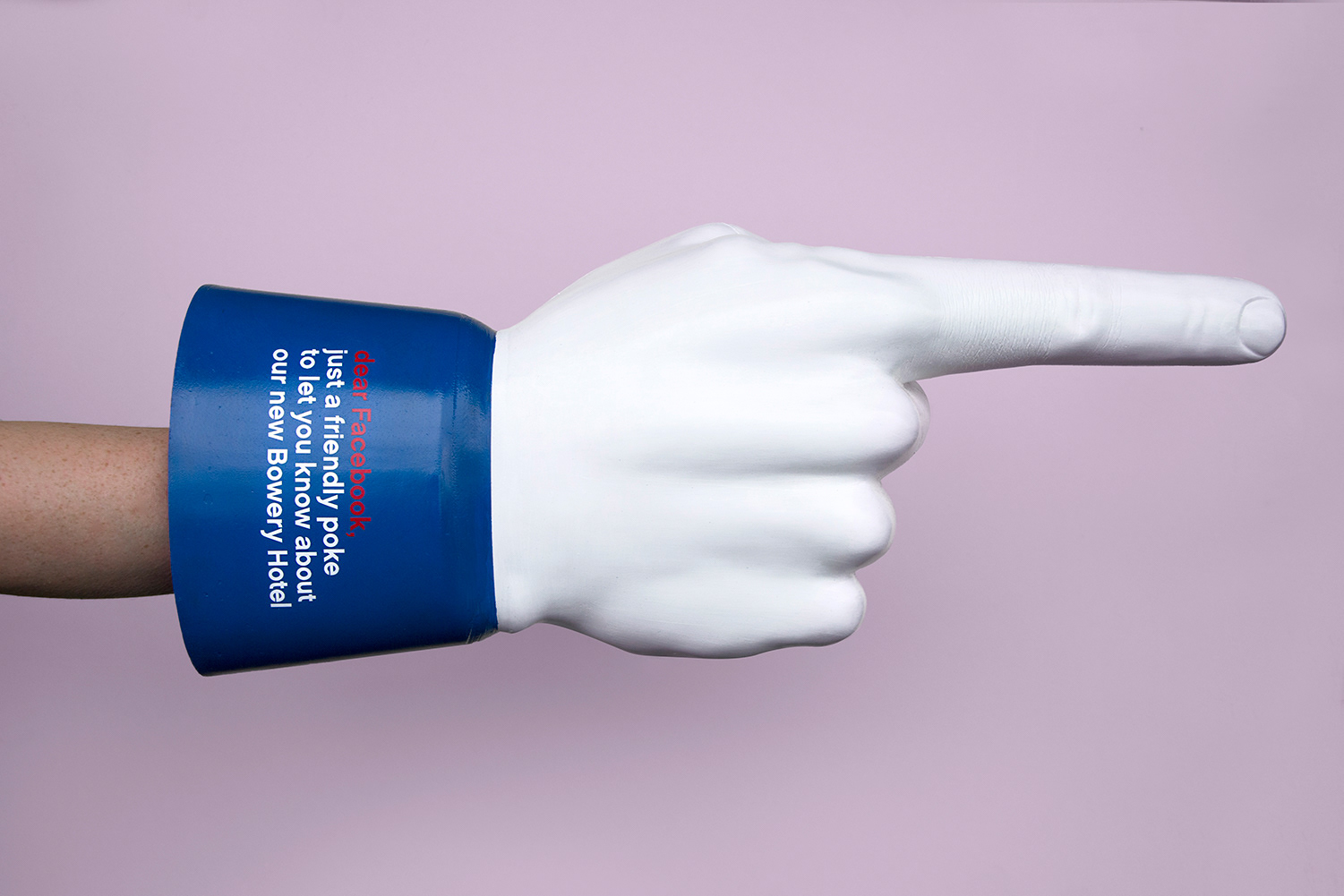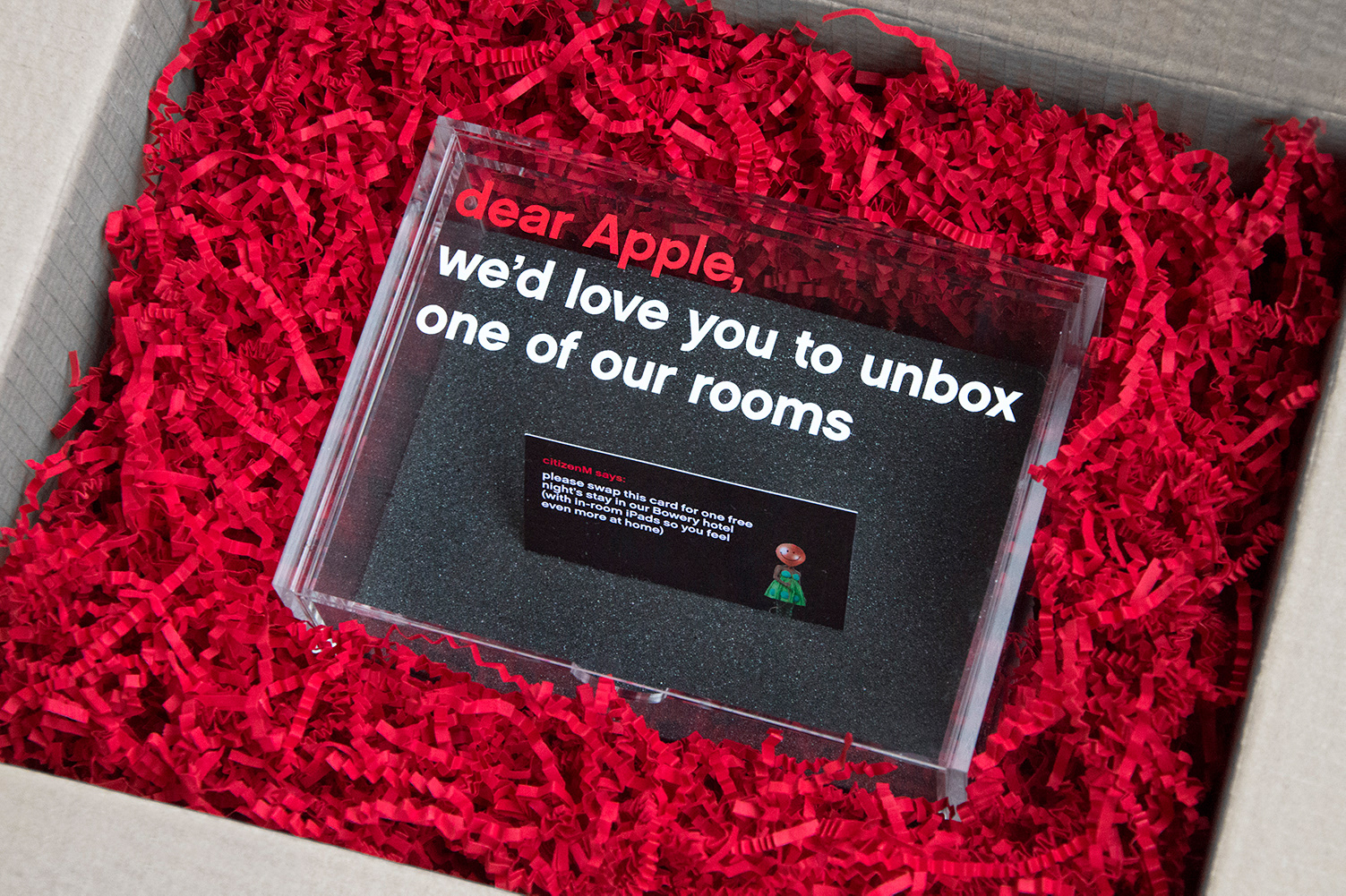 Agency: KesselsKramer London
Creative Director: Dave Bell
Creative team: Robin Sanderson, Katy Needham & Tash Randolph