To the sneakerhead generation, Timberland's are pretty old hat.
At KesselsKramer, we set about reconnecting Timberland with this audience by letting them hack, prototype and drag the original Timberland (the 10061) kicking and screaming into the 21st century.
I worked on the project from conception, named the campaign, and wrote a whole boot load of copy.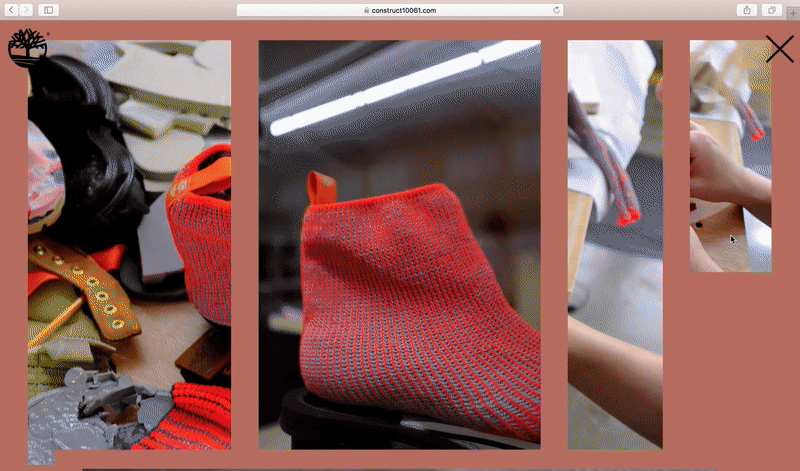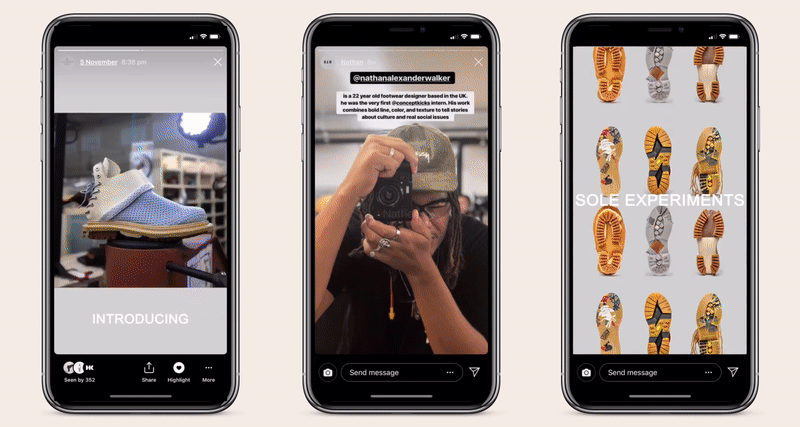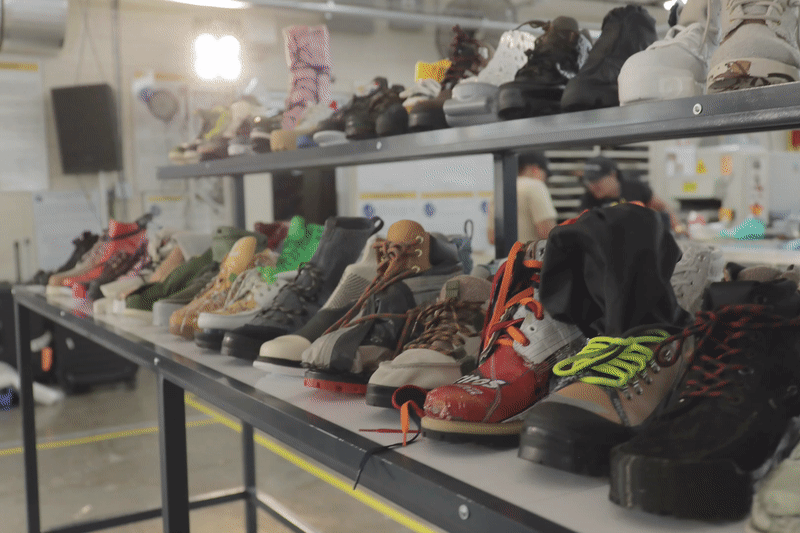 Agency: KesselsKramer London
Creative Directors: Dave Bell & Max Siedentopf
Creative team: Robin Sanderson, Max Cameron, Oli Gabe & Ash Kirby